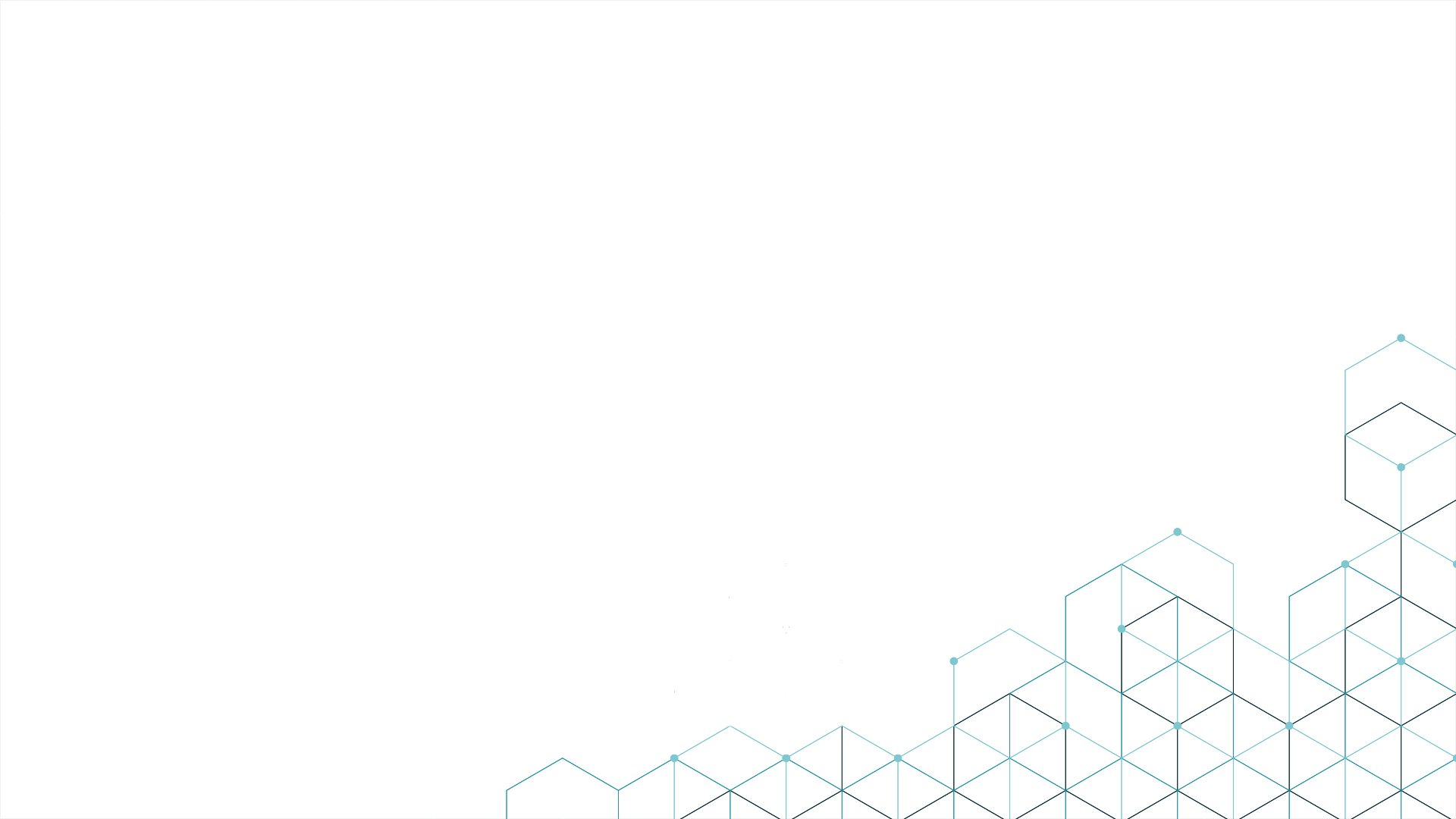 Factor is an information architecture and human experience consultancy
We bring clarity, structure and meaning to your enterprise information by unraveling and unifying complex information environments

Conquer Complexity
Factor simplifies and provides transparency to complex information environments.
---

Unblock Barriers
To truly thrive, a company's information needs to stop hindering growth and start supporting it.
---

Power the Enterprise
By mastering a company's information layer, Factor powers the enterprise.
---
We design solutions to complex messes
Organizations are waking up to the reality that their information is a core strategic asset that has tangible value. Yet without a high-level information strategy, organizations often struggle with their highly specific taxonomies and controlled vocabularies.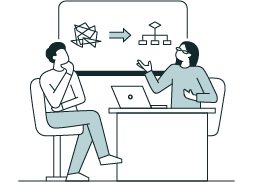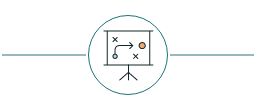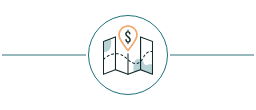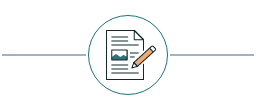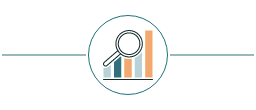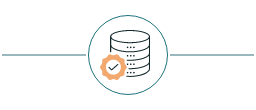 Our Clients