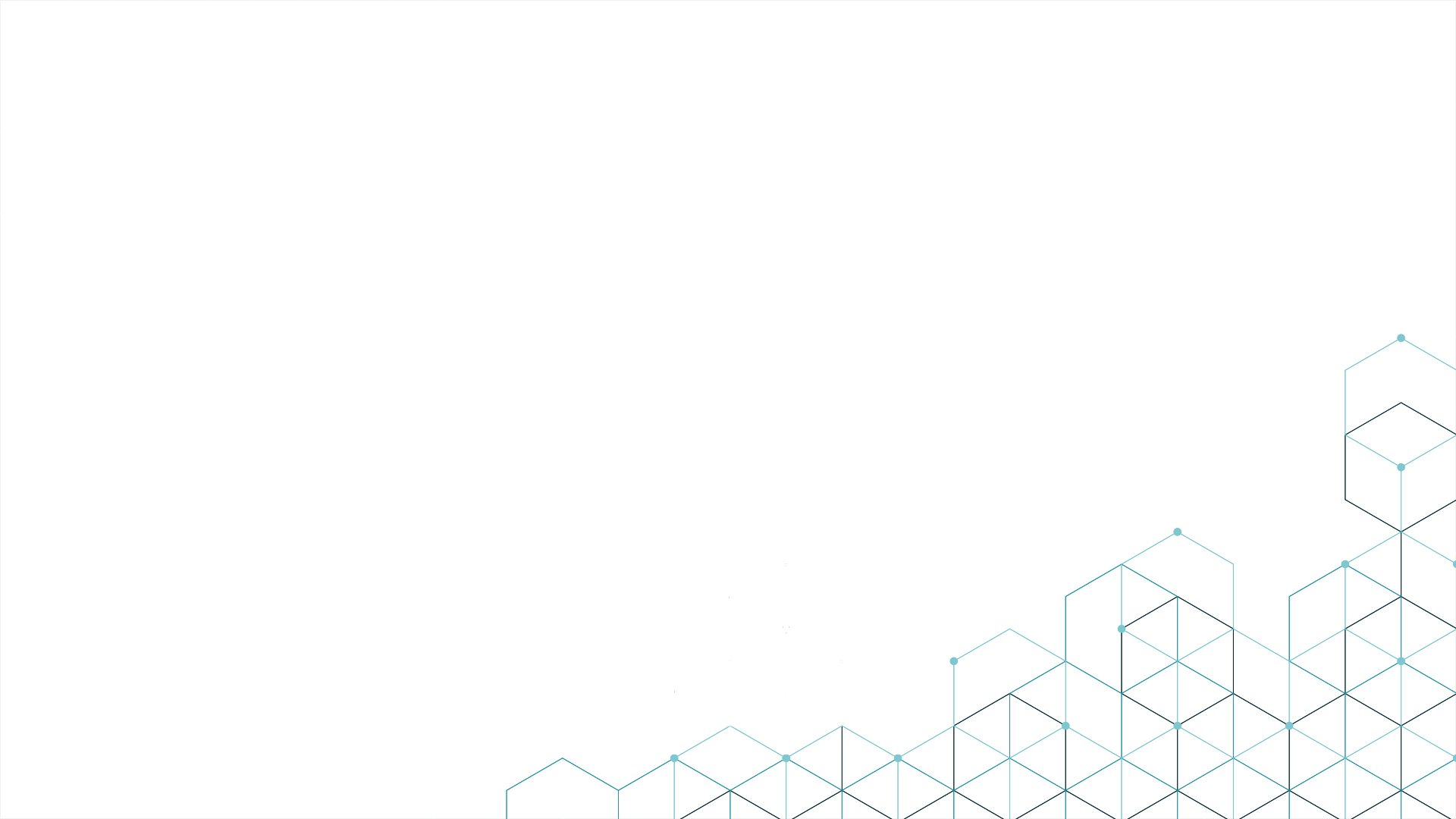 Welcome to Factor.
Information strategy for global enterprises since 2013.
Learn to trust your data.

Align
To align, we must we must first understand that humans speak different languages. We're driven by different goals and formed by different experiences. We're unique in infinite ways.
---

Connect
Once we're aligned, moving information from point to point requires technology integration, workflow adaptation, language translation, governance, and/or design for different experiences.
---

Build
Building and sustaining the resourcing, technology, workflows, and strategy necessary to scale communications requires organizational commitment.
Unlock Your Information
We help you succeed by putting your information to work. Aligned Information Strategy unlocks the full value of your sales, marketing, customer experience, human resources, and/or operational information by ensuring more effective connections with each of your intended audiences. Is information even information if it doesn't properly connect? Or is it just more data lost in a bottomless lake?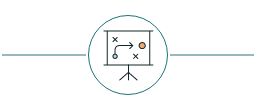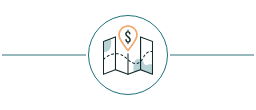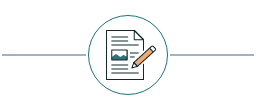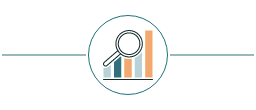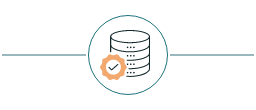 Your Obstacles. Our Inspiration.
It would be great if aligning and connecting your information to your audiences–from one point to another– was an easy, straight line. It just doesn't always work out that way. Obstacles like human behavior, environmental realities, and technical conflicts may obscure your ability to succeed. Overcoming these obstacles is where we find our greatest inspiration.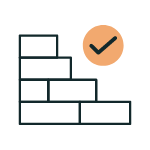 Foundational Assessment
Areas of focus in our assessment include analytics, competitors, taxonomy/metadata, SEO, technical systems, user experience, and governance workflows.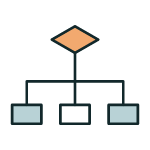 Information Architecture & Modeling
These models are "blueprints" that describe scope and structure of the navigation, taxonomies, metadata, or content.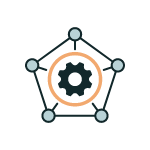 Taxonomy Building
Factor will build or update taxonomies, navigation, and navigation-related facets based on the IA Models and the agreed-upon scope.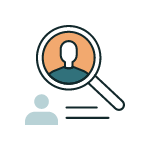 User Research
Factor's user research capability combines the best quantitative and qualitative approaches to develop a deep, unaided understanding of user information behavior, motives, needs and goals.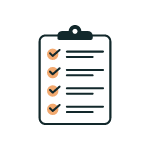 Governance Planning & Training
Governance and maintenance of taxonomies and metadata are essential for data quality and long-term project success.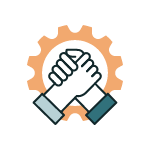 Implementation Support
Factor will participate in the implementation process in either an advisory role or as a full participant.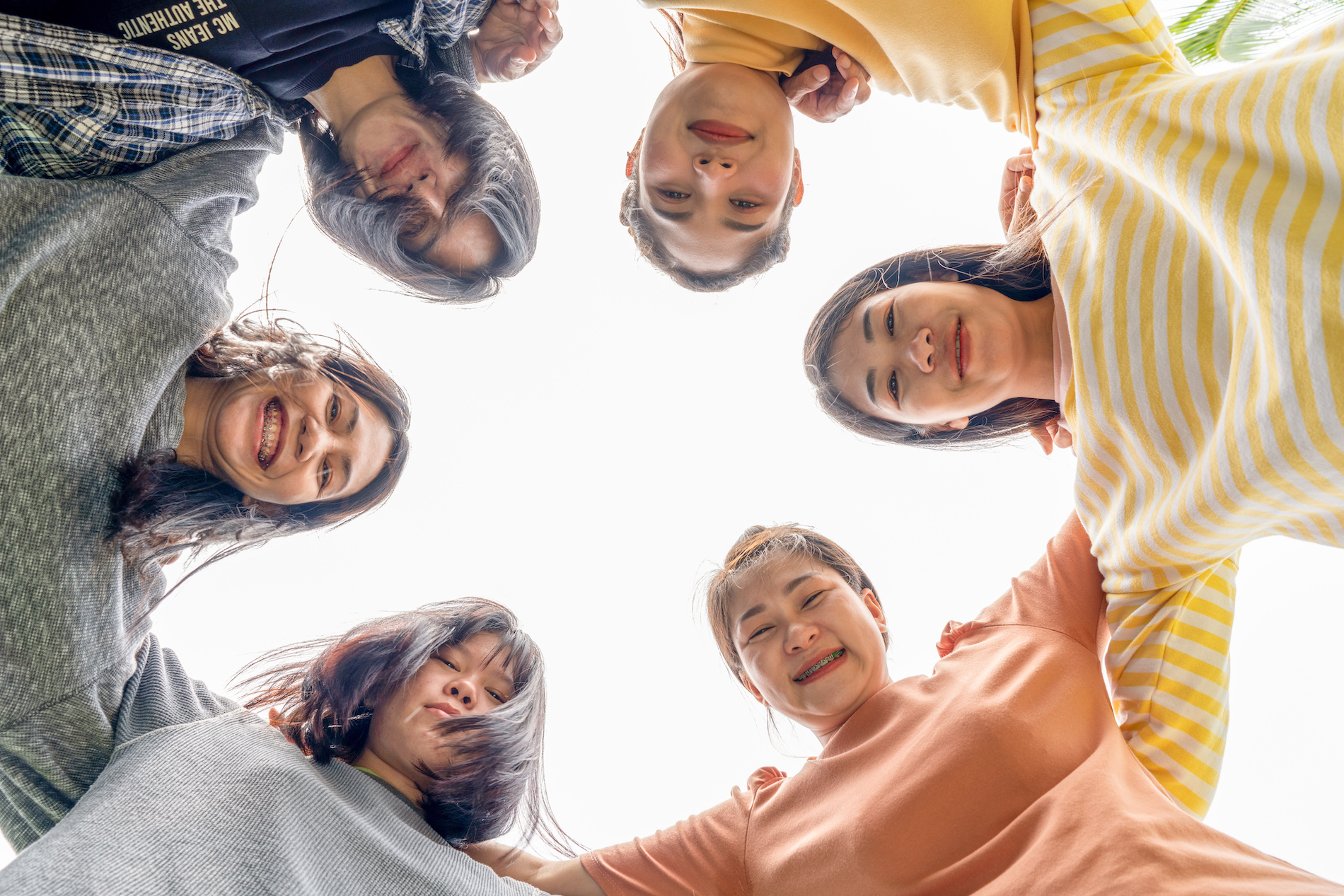 Better Connections. Better World.
After ten years as an organization–and decades more collectively–we've seen a few things. There's a good chance we've encountered situations similar to yours. Meeting these challenges head on and helping you align and connect is what gives our work meaning. Because we know that genuine alignment and connections not only generate the tangible results found in spreadsheets, but also, they may become the kind of small ripples that make the world better.
Workshops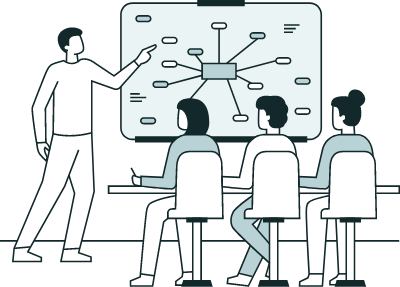 Factor can provide full or half-day instructional workshops at your organization, covering the basics of information architecture as it applies in an enterprise environment.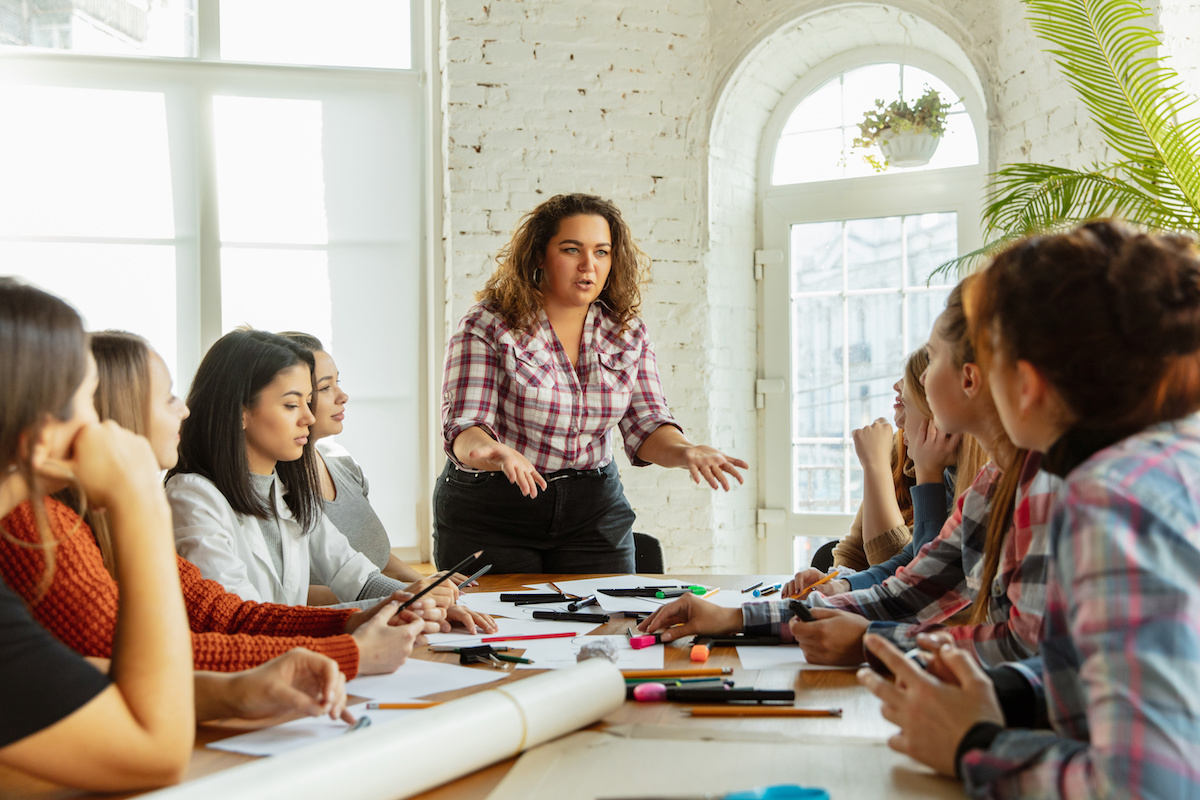 When Facts & Feelings Don't Lie.
This is not the work of shortcuts. This work requires patience, empathy, trust, and transparency. It's the work of partnership and collaboration. And the most successful projects? They always start with leaders who are willing to risk "good enough" in search of something great.
Let's talk about that gnawing intuition, sneaking suspicion, or the-numbers-don't-lie-on-the-spreadsheet facts that tell you whatever information needs to align… isn't connecting efficiently enough.
We Like to Share Our Thoughts.
We know that you might not be ready for any kind of conversation. You might just be on a fact-finding mission. Maybe you want to know more about us. Maybe you want to better understand what goes into Information Strategy. Maybe you're researching how AI is going to intersect with IA. Maybe you just saw something on LinkedIn and your curiosity was sparked. We like curiosity. Our CEO even wrote about it.
Our Clients