Veteran Strategic Growth Entrepreneur, Gwen Hall, Joins Factor to Lead Award-Winning Enterprise Information Architecture Consultancy
As the company celebrates its 10-year anniversary, Factor, the award-winning Information Architecture (IA) and taxonomy consultancy, announced the appointment of veteran consulting executive, Gwen Hall, as its first-ever CEO. Ms. Hall joins Factor after 20+ years with global consulting firm Point B, where she most recently was responsible for the growth of its Life Sciences practice to annual revenues of $13M in five years.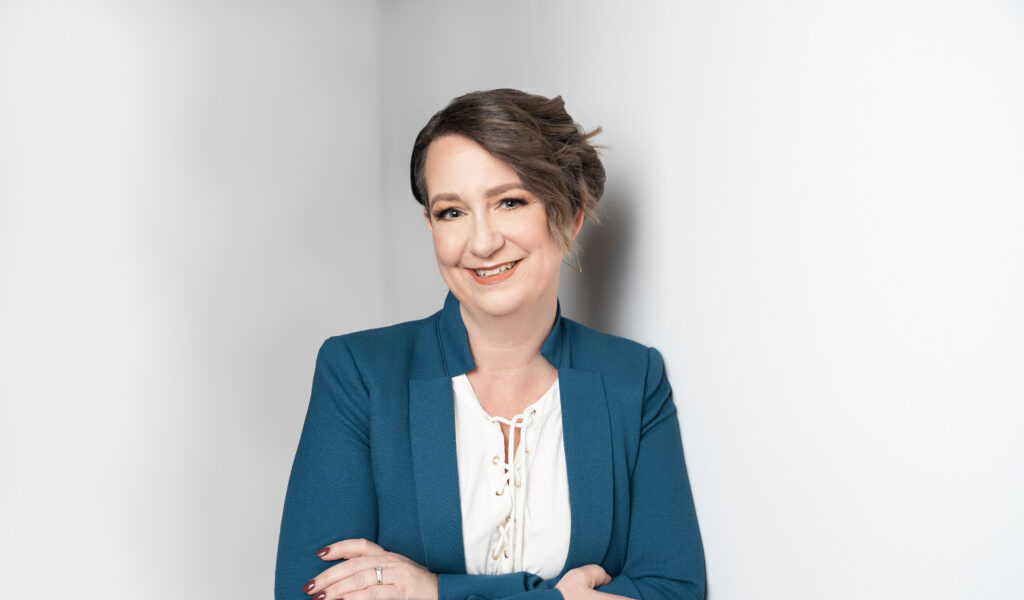 Hall takes the leadership reins from co-founders, Bram Wessel and Gary Carlson, and will focus on developing and implementing strategic growth and brand building initiatives as the company moves into its second decade. Wessel and Carlson will now focus on what they do best, advancing the field of information architecture by creating a definitive methodology and practice, and developing the next generation of Factor leaders. Hall's first week involves meeting the leaders of the firm's field at The IA Conference in New Orleans. She will remain based in Seattle.
"As we have grown and are celebrating our 10-year anniversary, it became clear that we needed an established leader with a proven track record of growth and innovation, as well as someone with an abundance of genuine empathy–a natural understanding of human information experiences," explained Wessel and Carlson in a joint statement.
Factor was founded by Wessel and Carlson in early 2013 to explore the power of a human-centered design approach to enterprise-scale information strategy. Factor challenges organizations to shift the way they think about their business, including experiences, technology, and information, both internally and externally. Factor believes every organization has an "Information Layer" that is foundational to extracting value from data in increasingly complex and information-dense environments.
"I was attracted to Factor's focus on data to transform an organization. In the era of Digital Transformation their capabilities are essential to the success of our clients. Also, their emphasis on quality delivery and their employees was a corporate culture that I was seeking." said Hall. "I'm grateful for Bram and Gary's trust, and for the warm welcome I received from the entire Factor team."
In addition to her experience as a strategic and results-driven leader with a focus on helping organizations grow and transform to reach their full potential, Hall's entrepreneurial spirit extends into her personal life, where she is a co-owner of a Home Services company and a Sniffspott host enabling dogs and their owners to have a safe place to roam.
Finally, to further celebrate its 10th anniversary, Factor is sponsoring the aforementioned IA Conference, particularly its student scholarship initiative. The company will also launch a new series of content to help organizations unlock the value of their enterprise data.