Challenge:
Funko needed to reconcile its e-commerce site with its catalog site, and in the process create a comprehensive digital commerce and content authority/resource for the Funko culture & community.
Approach:
In addition to a comprehensive assessment of Funko's existing metadata, technical capabilities, user experience, content, and taxonomies, Factor carried out several small user research studies (in-person moderated and remote unmoderated card sorts) and analyzed search logs.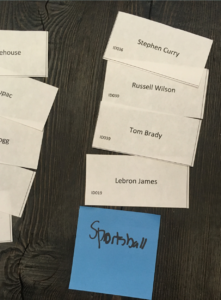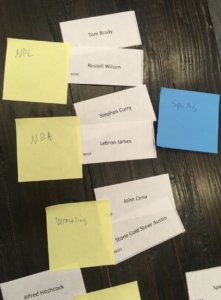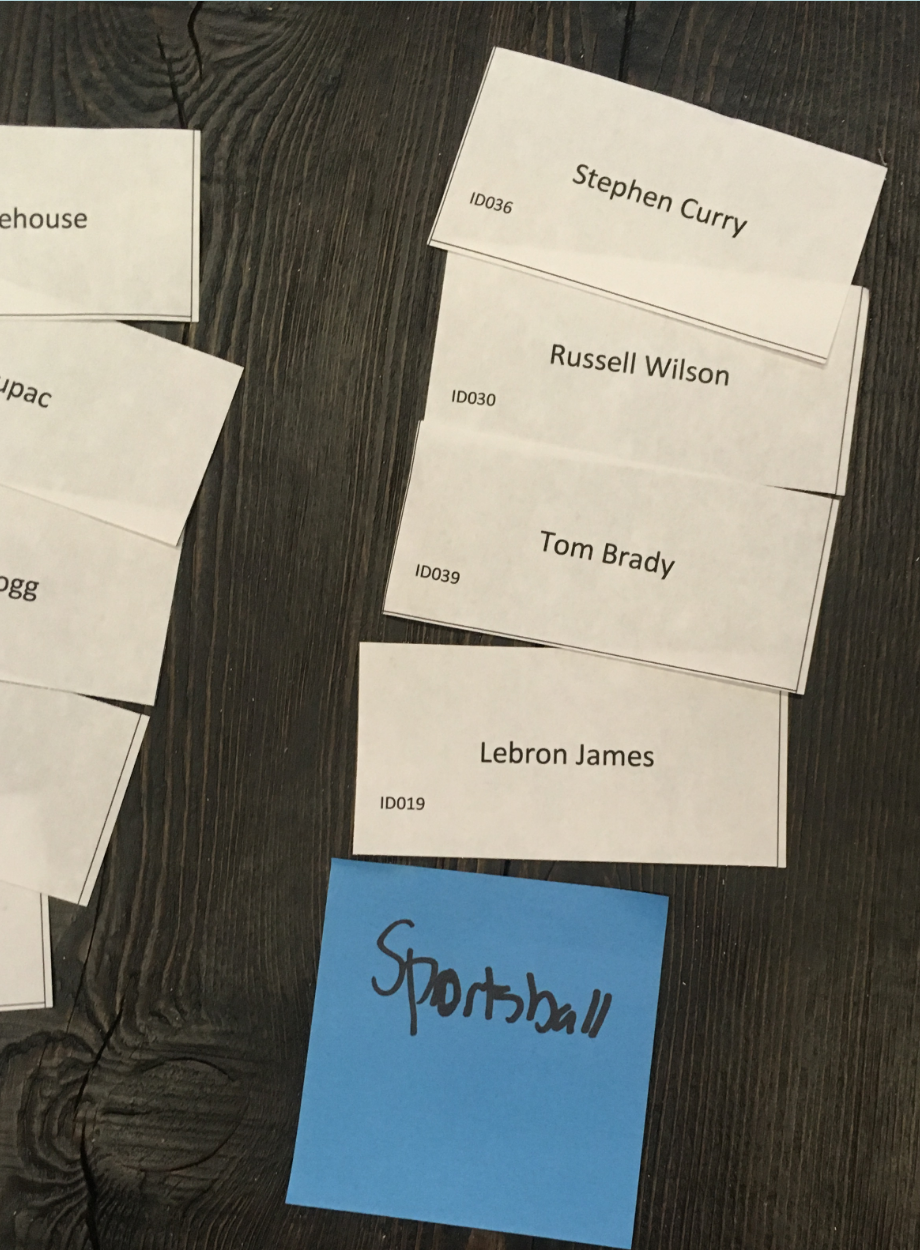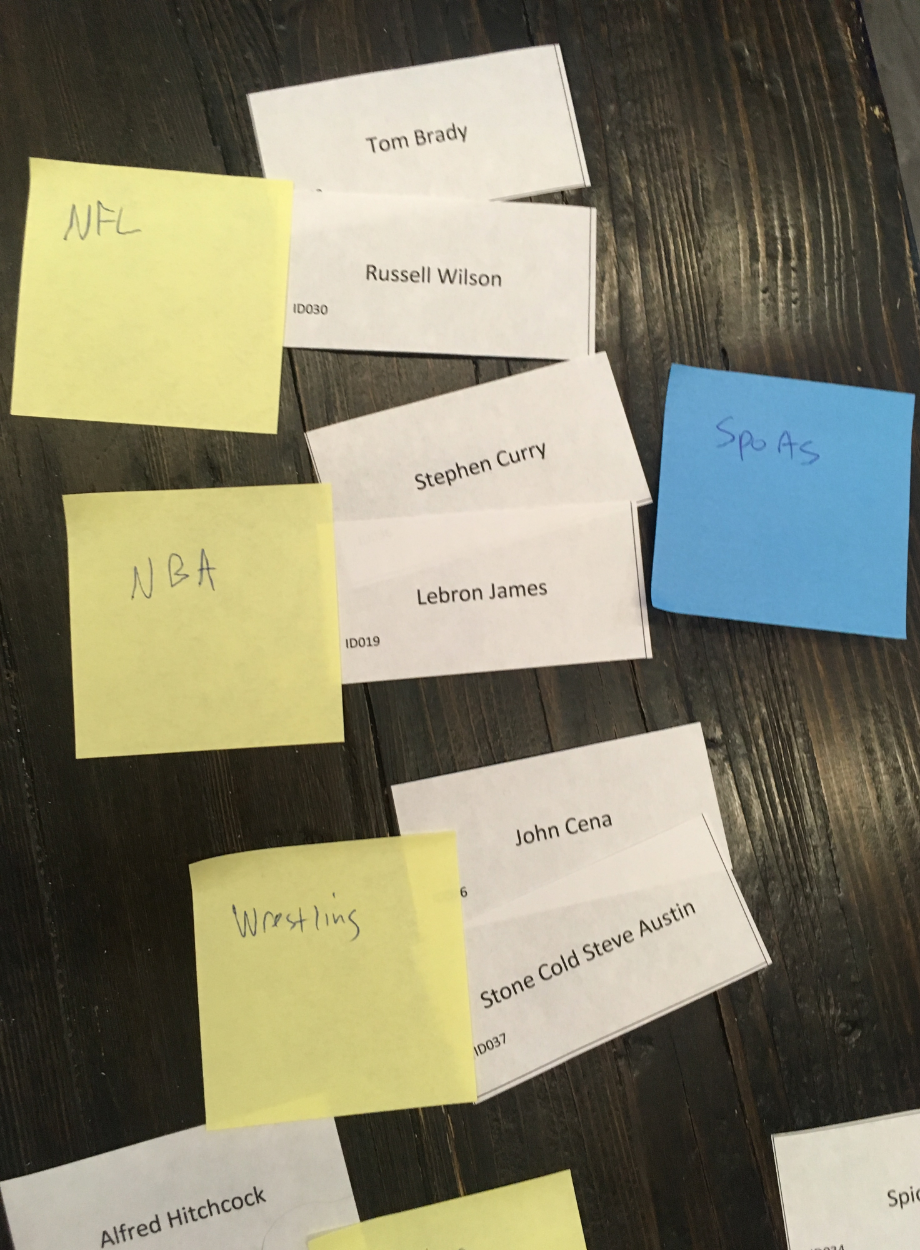 Discoveries:
Browse and search functionality was severely limited. Product detail pages lacked context about the Funko ecosystem and character ecosystems.
Inconsistent use of navigation elements and page layouts.
Blogs, videos, and podcasts lacked connections to products.
Executives were considering a navigation design that they hoped would promote Funko's brands and lifestyle categories alongside characters and IP.
No significant differences were found between Funko customers and general pop culture consumers in how they categorize and group pop culture icons.
Solution:
Modeled product attributes to support a new faceted search capability.
Developed a navigation menu that aligned with customer mental models and supported their natural search behaviors, which were found (through research) to be focused on character and IP names rather than brand and lifestyle categories.
Moved functional navigation to the website footer.
Identified where content could be tagged with terms from the same taxonomies used to tag products.
Returns:
Vastly improved search and browse experience for customers.
Steered executives away from a design that could have worsened the UX rather than improve it.