Theresa Putkey
Lead Information Architect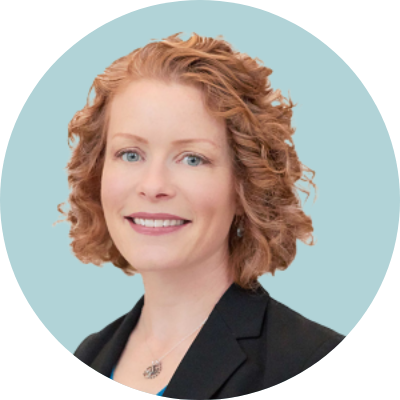 Theresa is an expert in Information Architecture, Taxonomy, and digital asset management. She helps clients make data-driven, evidence-based decisions and streamline their internal decision-making. Theresa brings a valuable external perspective to the projects she works on.
Theresa holds a Masters of Library and Information Science from San Jose State University. She has over a decade of experience as an Information Architect and more than 15 years of experience in the technology industry, including technical writing and requirements analysis expertise.
Theresa comes by her love of information organization honestly. When she was 8-years-old she became interested in libraries, visiting her local library as often as possible. One of her favorite activities was scanning through the card catalog looking for cross-references. During university, she worked at the main library. She swore she'd never become a fuddy-duddy librarian.
Ironically she's now a librarian – though not fuddy-duddy! – and is still a fan of her local public library, a love she's even passed along to her dog. At least once a week Theresa and her King Charles spaniel Bentley walk to their local library together. Theresa (and Bentley) firmly believe that libraries are keys to knowledge and community engagement; public libraries are wonderful resources to help a diverse audience. Through her work Theresa brings that passion online, organizing information to make the Internet a key to knowledge and a valuable resource for a diverse audience.
Follow Theresa