Bram Wessel
Founder and Principal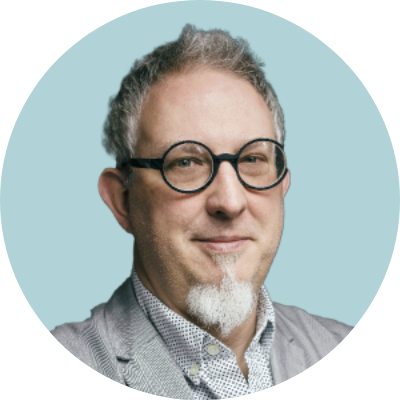 With more than two decades as a user-centered design and research professional, Bram Wessel believes that technology should enable natural experiences for real people. Bram has developed human-centered digital experience designs and strategies for such high-impact brands as Adobe, Amazon, Backcountry, the City of Seattle, Crate & Barrel, Disney, Expedia, GE, Group Health, Intel, Lionsgate, MasterCard, Microsoft, Nordstrom, Real, Safeco, Sony, Starbucks, Volvo, UW Medicine, and Warner Brothers.
A tireless advocate for the IA/UX discipline, with many articles to his credit, Bram is a frequent speaker at conferences such as the Information Architecture Summit, UX Week, Lavacon, Webvisions, ConveyUX, Seattle Design Festival, Taxonomy Bootcamp, and regional meetups and workshops. He is committed to educating the next generation of practitioners through his advanced User Experience and certificate Information Architecture classes at the School of Visual Concepts and as a guest lecturer at the University of Washington's MCDM and MLIS programs.
Bram is a member of the Information Architecture Institute (IAI) and the Seattle chapter of the international Interaction Design Association (IxDA).
Bram is a founding partner at Factor.
In his spare time, Bram enjoys fly-fishing. shellfish farming, and making wine.
Professional Recognition
Speaker at the Information Architecture Summit, Minneapolis, 2015 and Vancouver BC, 2017
Board member, speaker, and host of InfoCamp 2011-2014, helping to bring world-class speakers to the Seattle information professional community
Speaker at various UX/IA and IxDA Events, Seattle and Vancouver BC, 2010 thru 2016
Speaker at ConveyUX, Seattle 2015
Speaker at Lavacon, Portland, Oregon, 2014
Speaker at Information Today's Taxonomy Bootcamp, Washington DC, 2013
Speaker at Seattle Design Festival, 2013
Speaker at Seattle Interactive Conference 2011, 2012
Speaker at Webvisions, Portland, Oregon, 2011.
Follow Bram