Factor's Team of Experts
Creative, experienced, and collaborative, our team works hand-in-hand with yours — from research and design through modeling — to get optimal results that are easy for your organization to maintain.
We are experts in taxonomy, information architecture, and in modeling information-rich experiences. With our expertise and fresh perspective, we provide insights that can help you break through organizational barriers and achieve your business goals.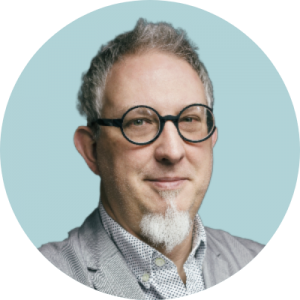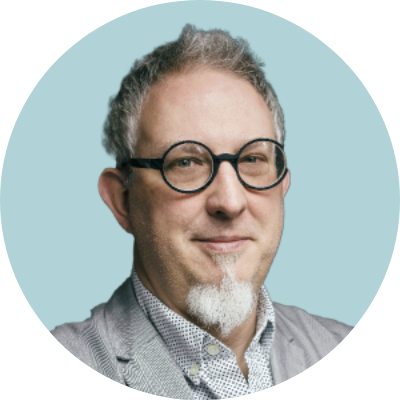 Principal
As a highly respected IA thought leader, Bram believes that technology should enable natural experiences for real people.
Read more »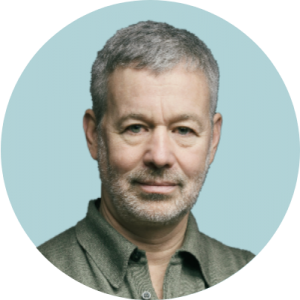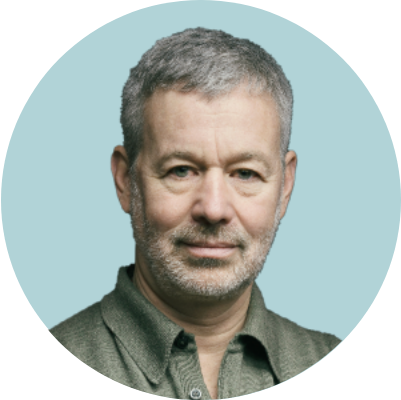 Principal
Gary helps enterprise-level companies boost revenue, and improve efficiency through well-executed information and knowledge management initiatives.
Read more »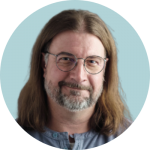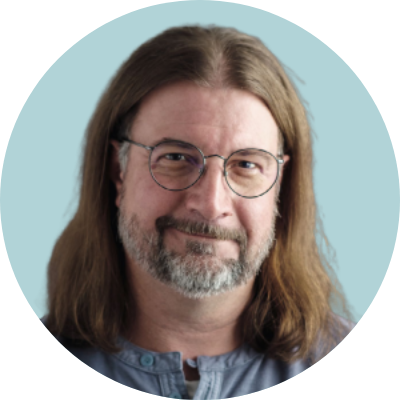 Information Architect & Taxonomist
Bob is a taxonomist and ontologist with an interest in knowledge graphs and Linked Data.
Read more »
Information Architect & Taxonomist
Charlene is passionate about helping others navigate complex digital landscapes; she finds satisfaction in connecting people to the resources they need.
Read more »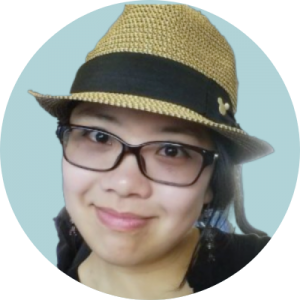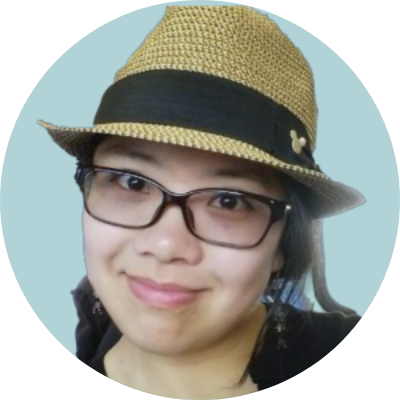 Information Architect & Taxonomist
Grace Lau has a decade of experience as an information architect, interaction designer, and taxonomist.
Read more »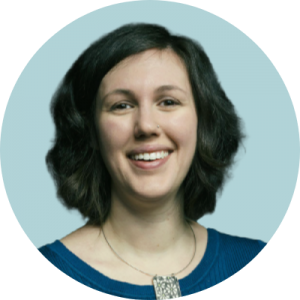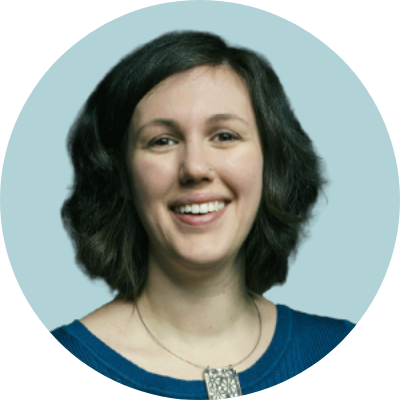 Executive Administrator & UX Researcher
Jennifer directly supports Factor's executive team to help the firm achieve high-level business goals. She also uses her UX skills as User Research Assistant for Factor.
Read more »
Lead Information Architect
Jenny is a taxonomist with twenty years of experience creating metadata based user experiences in a variety of fields including news, music, film, online content, and cultural heritage.
Read more »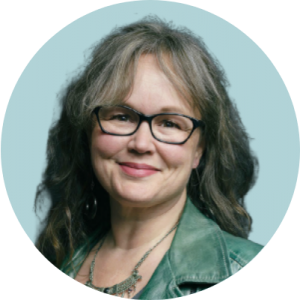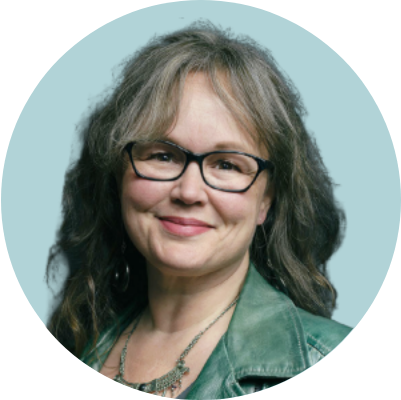 Senior Project Manager
Julie brings a strategic focus, and a meticulous attention to detail to her Project Management craft.
Read more »
Interim CFO
Mike has almost 40 years of experience in corporate finance and consulting.
Read more »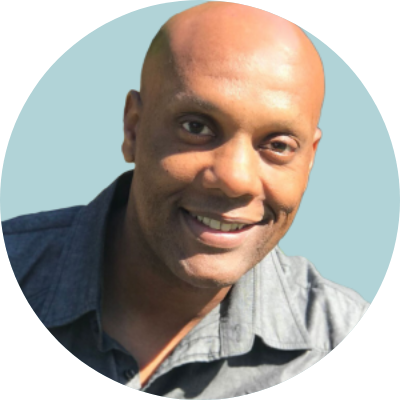 Lead Information Architect
Nate has over two decades of experience supporting enterprise information and content architecture initiatives.
Read more »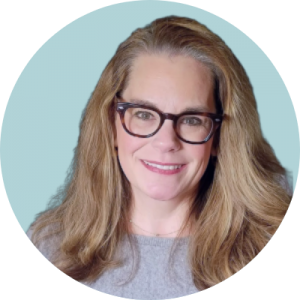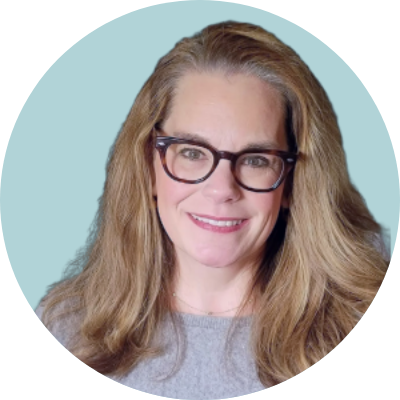 Information Architect & Taxonomist
Paula brings to Factor a breadth of experience in content lifecycle management and information research analytics from both the private and public sector.
Read more »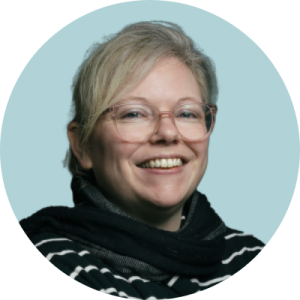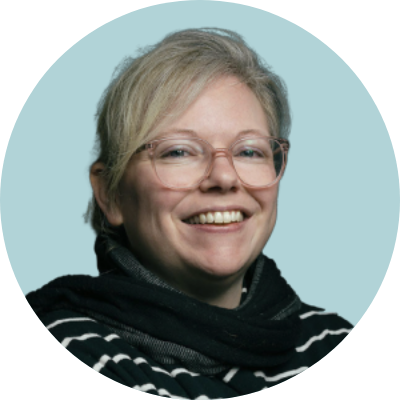 Information Architect & User Researcher
Always one to bridge gaps between disciplines, Sara is a synthesizer of knowledge.
Read more »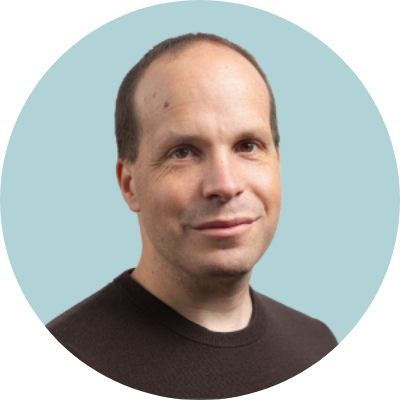 Information Architect & Taxonomist
Sherrard advocates for improving user experience through well thought-out information architecture; a passion he held long before he knew the term existed.
Read more »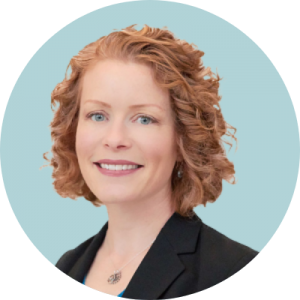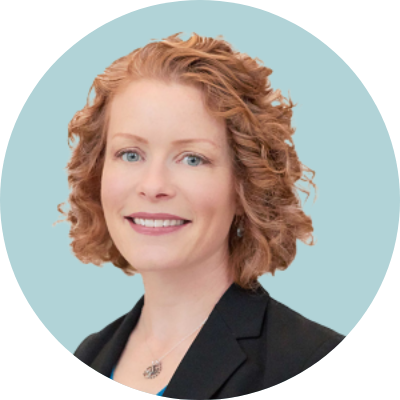 Lead Information Architect
Theresa helps clients make data-driven, evidence-based decisions and streamline their internal decision-making.
Read more »
Information Architect & User Researcher
As a taxonomist, Xavier works to understand and dig deep into how information systems function. He uses that foundation to build and improve upon user experiences.
Read more »