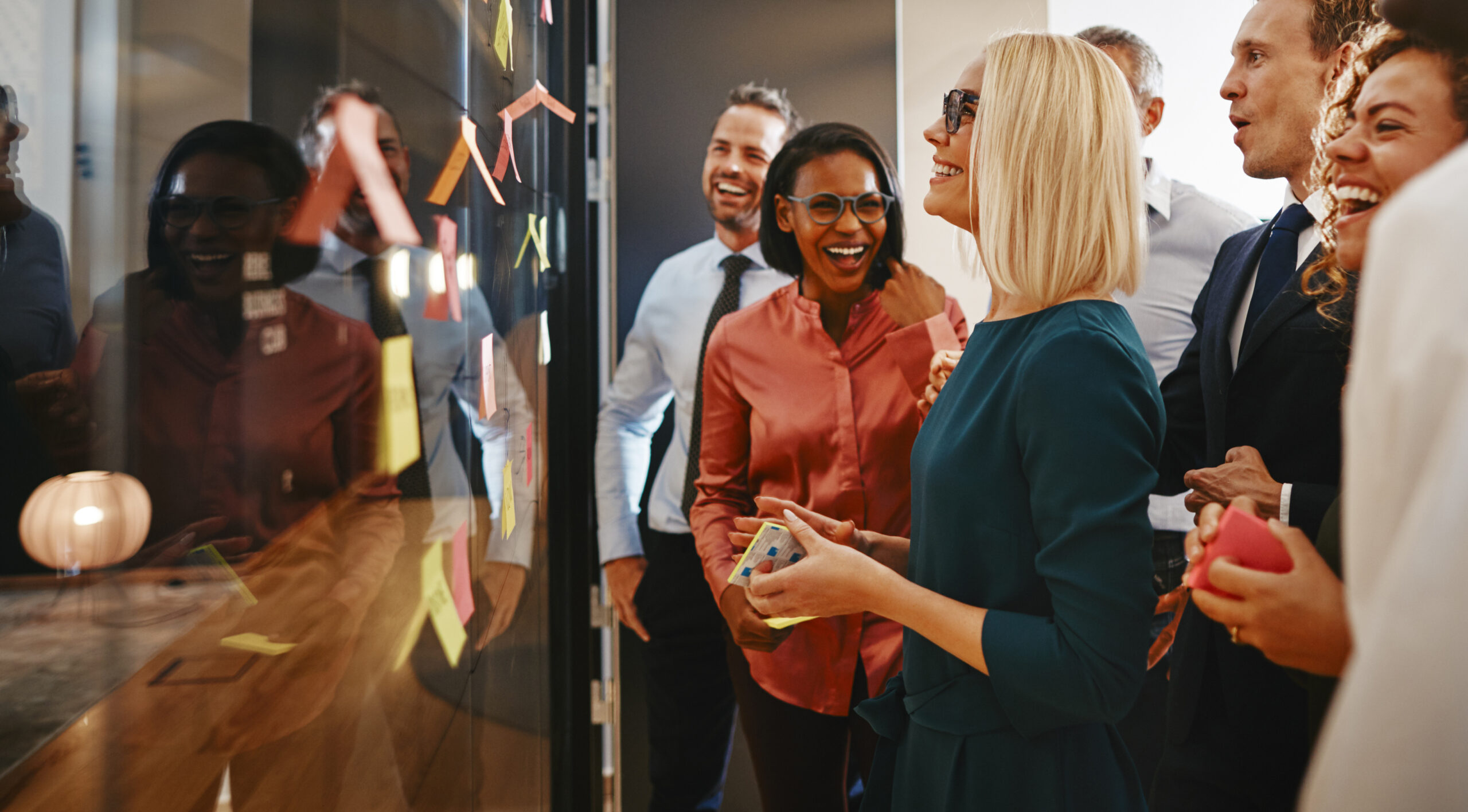 We cofounded Factor in 2013 explicitly to focus on the challenge of bringing user-centered design principles and practice to enterprise-scale information problems. That's what we do.

Bram Wessel, Cofounder
Taxonomy Workshop
Factor can provide full or half-day instructional workshops at your organization, covering the basics of information architecture as it applies in an enterprise environment.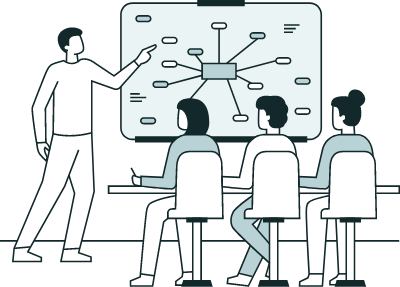 Project Services
Our project services include a wide range of assistance to help you implement your goals from start to finish. Explore our selection to learn more about each service and select what's right for you.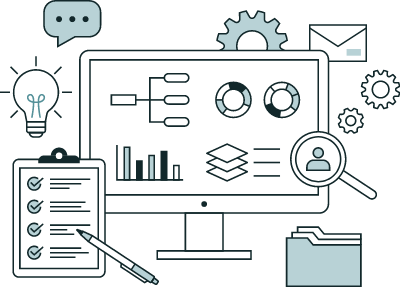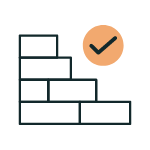 Foundational Assessment
Areas of focus in our assessment include analytics, competitors, taxonomy/metadata, SEO, technical systems, user experience, and governance workflows.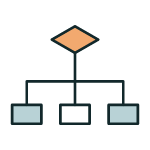 Information Architecture & Modeling
These models are "blueprints" that describe scope and structure of the navigation, taxonomies, metadata, or content.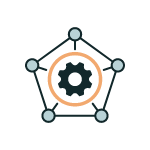 Taxonomy Building
Factor will build or update taxonomies, navigation, and navigation-related facets based on the IA Models and the agreed-upon scope.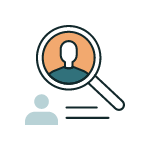 User Research
Factor's user research capability combines the best quantitative and qualitative approaches to develop a deep, unaided understanding of user information behavior, motives, needs and goals.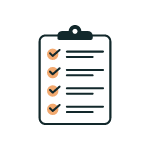 Governance Planning & Training
Governance and maintenance of taxonomies and metadata are essential for data quality and long-term project success.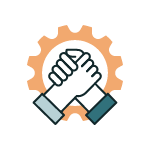 Implementation Support
Factor will participate in the implementation process in either an advisory role or as a full participant.