Michael Barkin
Content Curator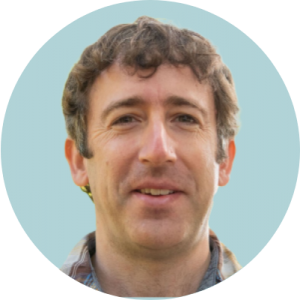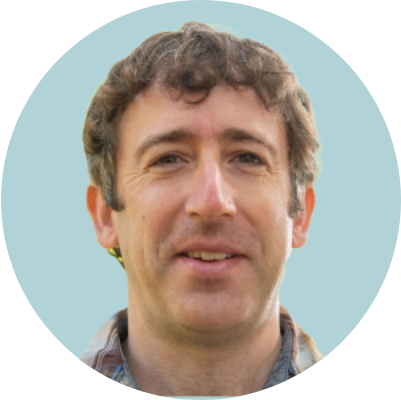 Michael provides services to organizations ranging from small photo agencies to corporate sales and marketing divisions.
His approach to data, information, and digital media includes holistic assessments, workflow development, informed decision-making, and documentation. His methods are based on experience navigating technological shifts in archives and the web.
Personal and professional pursuits include photojournalism, arts, skiing, and urban hikes.
He graduated with Honors from the Department of Geography and earned a Master of Science degree from the Information School at the University of Washington.
Follow Mike