Jennifer Long
Executive Administrator & UX Researcher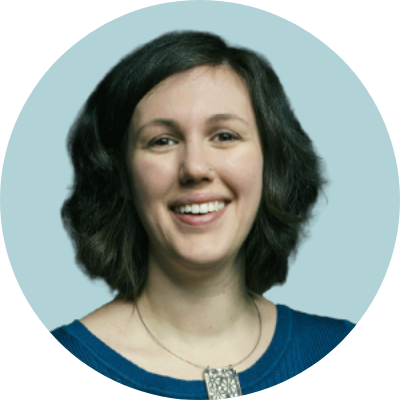 Jennifer joined Factor in early 2018 to manage the hustle and bustle of a rapidly growing firm. Working directly with Factor's executive team, Jennifer manages the day-to-day operational logistics that funnel into high-level business goals. She streamlined Factor's internal processes, all while taking evening classes to earn her MBA.
To stay grounded in Information Architecture and UX Design principles, Jennifer is also a UX researcher on some client projects.
Jennifer's background is well rounded and interdisciplinary — she has Bachelor of Arts in Theatre from Western Washington University, a UX Design certificate from the School of Visual Concepts in Seattle, and most recently an MBA*. She draws on her design and performing arts background to understand and empathize with others (an absolutely fundamental UX skill.)
Jennifer lives in Washington State, near the U.S./Canadian border. She spends her free time with her preschooler, sorting toys into polyhierarchical categories.
*Expected Graduation, June 2022
Follow Jennifer